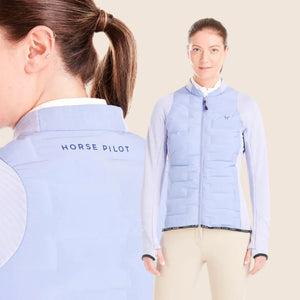 Just in
Breeches
Safety Vests & Helmets
Show Shirts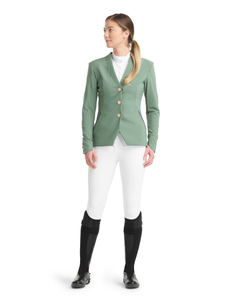 Show Coats and Shad Bellies
Are you ready to be judged? Do you feel confident that you are showing your best self? We carry a wide selection of show jackets perfect hunters, equitation, jumpers , and dressage. Our selection includes choices in mesh and italian technical fabrics .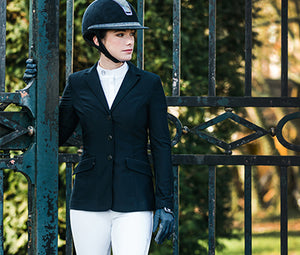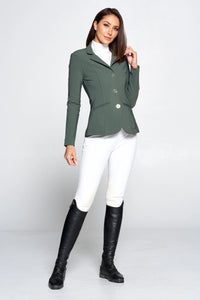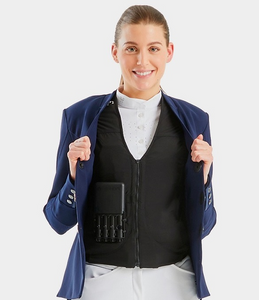 Safety Helmets & Air Vests
Equoware is an equestrian boutique that offers high-quality products for both pleasure and performance riders and their animals. Given the danger involved in our sport we taake pride in offering a wide selection of helmets and air-vests. Our collection includes Kask, Samshield and 1K helmets as well as helite and horse pilot air vests. All of these products have been selected to afford you the safest ride possible.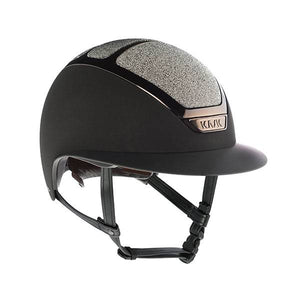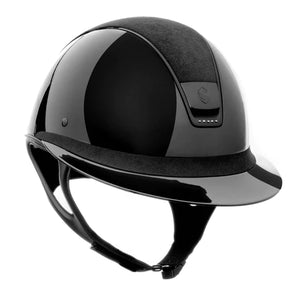 Women's Equoware
Equoware happily provides a wide range of women's clothing and apparel for English riding and Hunter Jumper events. From a wide range of riding breeches, boots and footwear, and show coats, to Helmets and other safety equipment, we are ready to be your source for all your upcoming events. We also proudly carry GhoDho, Horse Pilot and Struck breeches in our online store, as we work to stay on top of the fashion and safety trends within the riding world. Shop our collection today to find equipment and apparel that you will love.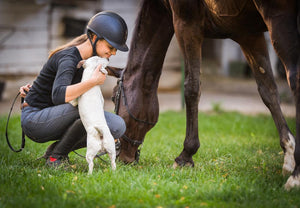 Kids Equoware
From show coats and Shad Bellys, to show breeches and jodphers, and Childlren's outwear, we have the equipment to get your child ready for their first event. We also carry a line of children's safety vests, ensuring that your child can safely compete in hunter jumper events.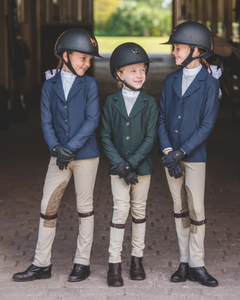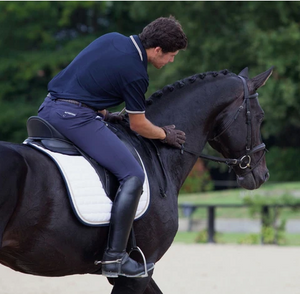 Men's Equoware
Our men's collection of products is just as diverse, including show and hunter breeches, waterproof jackets, and competition shirts. We also offer a range of helmets, and other safety apparel, so that you are fully prepared for your next event.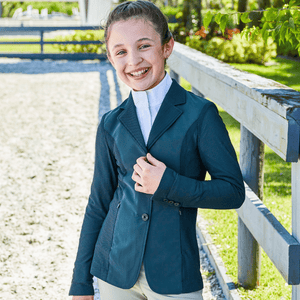 SALE
Opps.. We ordered to much. Check out our sale page for great savings.
Show Shirts -Teck Tops - Breeches - Outerwear and more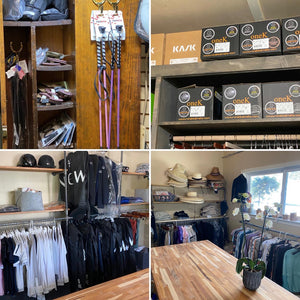 Our New Store Location!
We have been setting up our trailer at various horse shows across the western US, but we are proud to announce the grand opening of our new location at the Corralitos Riding Club, located near Watsonville, CA. We will still be seeing you at horse shows, but now you can drop in and visit us any time .
Open 10 -6 Tuesday - Sunday
Call - 3039168788
Address:
1079 Green Valley Road
Watsonwille, CA 95076
303-916-8788